For your convenience, our most common questions about the 2018 Midterm General Election are answered right here.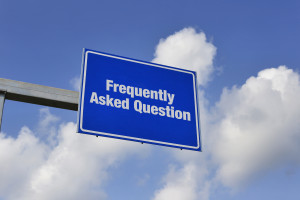 Q: When do I vote?
A: The Midterm General Election is on November 6, 2018.
Q: Can I vote early?
A: Early voting begins October 22, 2018 through November 2, 2018.
Q: Can you tell me about the Harris County Criminal Courts at Law?
A: The Harris County Criminal Courts at Law are comprised of 16 Judges, eight women and eight men. In terms of gender, the Courts reflect the population, and I believe that is very important for Harris County.
In terms of a mix of political affiliation, 15 of these Judges are Republican, and only one is a Democrat. I believe having a broader spectrum of Judges would be beneficial to the residents of this county.
Q: Why are you running for this judicial position?
A: The reason that I am running is because I would like to see Harris County increase its number of Democratic Judges as well as minority representation in the criminal court system. It is important for our judiciary to be diverse and to be representative of its citizens.