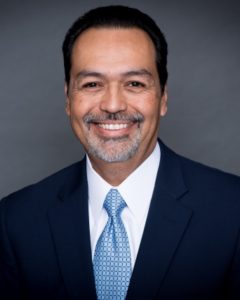 Background and Experience
Raul has had a private practice in Houston, Texas since 1992. He has been practicing criminal defense law on a continuous basis for over 26 years. He has been doing court appointments as well as representing clients through his own practice, handling felony as well as misdemeanor cases at both the State District Court and the County Criminal Courts at Law levels. In addition to criminal defense, he also represents clients in family law and personal injury law cases.
Raul is also a mediator, and he is often referred cases by the Family District Courts and Civil District Courts to assist in resolving disputes between litigants.
In November 2005, he had the honor and privilege of being appointed by Mayor Bill White as an Associate Judge for the City of Houston Municipal Courts. As an Associate Judge, he oversees Class C misdemeanors, which includes traffic tickets, theft, assault charges and other Class C cases. He presides over arraignment dockets as well as a Judge trial dockets.
Municipal Court Judges are required to apply for reappointment every two years, and he takes great pride that he held this position for 13 years.
Raul's judicial experience with the City of Houston Municipal Courts has given him the opportunity to work closely with defense attorneys, prosecutors, law enforcement officers and court clerks. He has learned to have the judicial temperament necessary for a Judge when dealing with attorneys, court personnel, defendants, victims and witnesses.
In November 2018, the citizens of Harris County elected Raul Rodriguez to serve as the next Judge of Harris County Criminal Court at Law No. 13.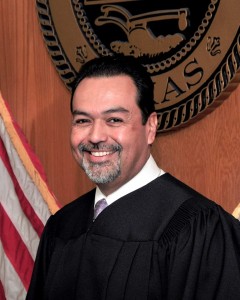 Educational Background
Law School: South Texas College of Law Houston
J.D. | Houston, Texas
Undergraduate: University of Houston
Bauer College of Business, B.B.A. | Houston, Texas
High School: John H. Reagan High School
Graduate (HISD) | Houston, Texas